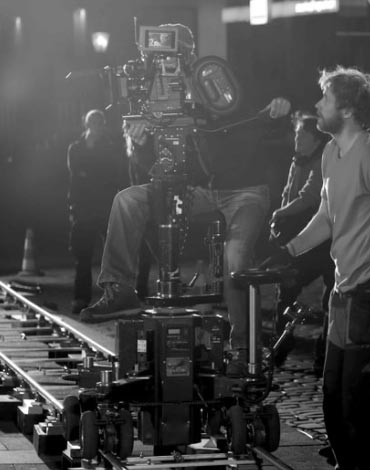 Kamera
Tom Rotsching, Marcel Reategui, Can Elbasi etc.
Ton
Marcel Kussel NOIZU, etc.
Sprecher
Steve Taylor, Brilliant Voice, etc.
Autoren
Thomas Avenhaus, etc.
My

Story

Who is behind the specialist for video and film productions? That's us.

The KEYZO team is a professional at your side when it comes to creating our productions. With a well-coordinated team, professional technology and a lot of creativity, we create individually tailored video production.